My packages are an individual experience that is all about you.
These packages are designed to suit your budget and time, you can combine my services to suit your needs and choose the best one for you. If you're frustrated with your wardrobe, struggling at the thought of shopping, don't know what colours are right for you ,then book this individual package. We will spend the day together with a colour analysis, personal shop, styling for your shape, make up tips and a wardrobe edit.
You will look & feel fabulous, be more confident in your style choices and have a real understanding of the best colours to wear and buy.
wardrobe consultation
Fall in love with your wardrobe, lets shop with your clothes and I will show you how to create amazing outfits without spending money.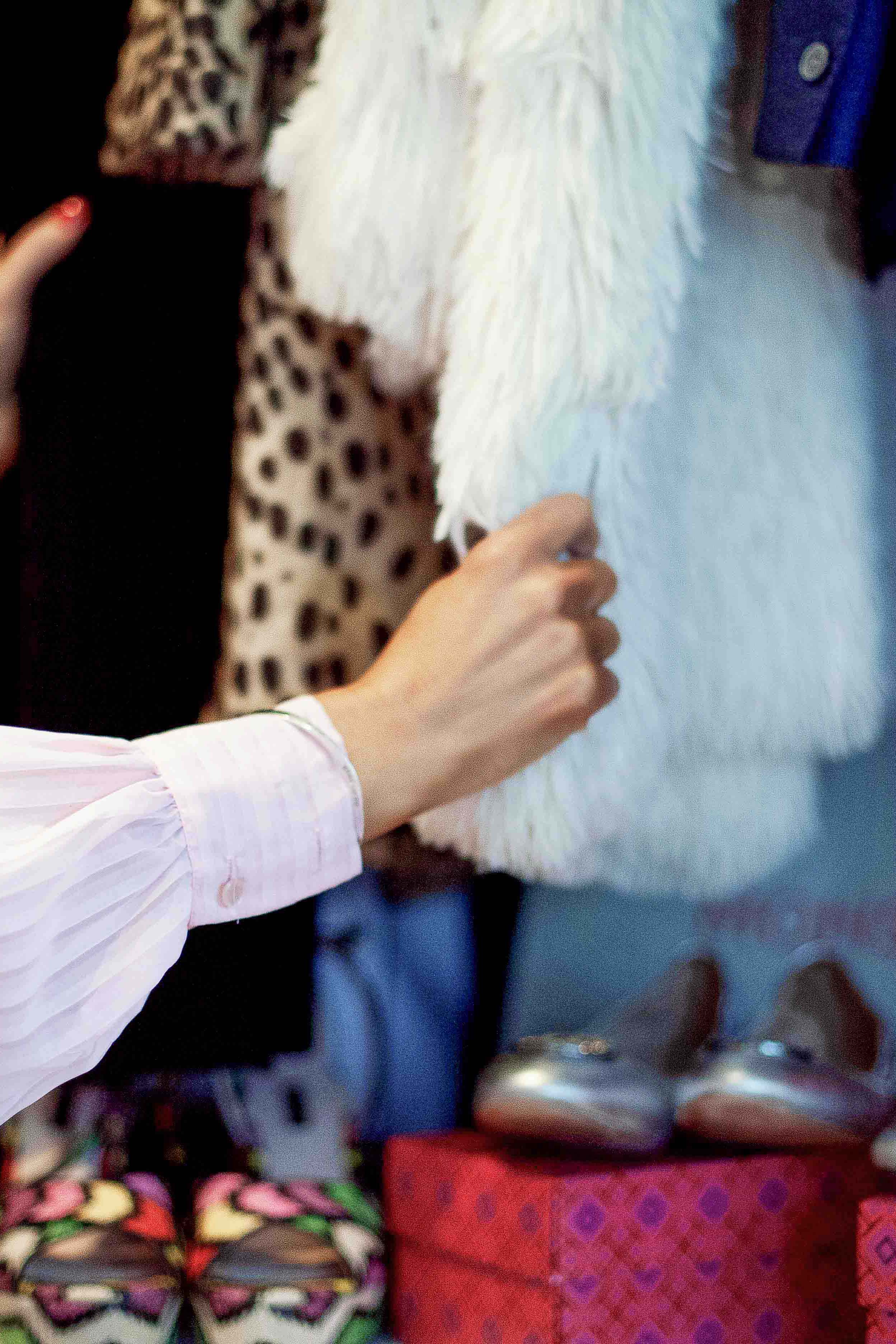 They say a well organised wardrobe can say a lot about you, how is your wardrobe looking?
Crammed full of clothes you never wear?
Can't find a particular item because it is hiding at the back of the wardrobe?
Having a wardrobe detox can make a huge difference to your daily routine and also your purse/wallet.
My job is to declutter, reorganise and create outfits for you with your own clothes, it's all about helping you fall in love with your clothes again.
You will feel excited about your clothes and this will let you build outfits quickly and easily and make sure you're wearing all of what's in it, saving you time on those busy days.
Wardrobe consultation £50 per hour
Personal Shopping
Let me hold your hand and do the shopping for you.
I will show you how & where to shop. Help you find your own unique style.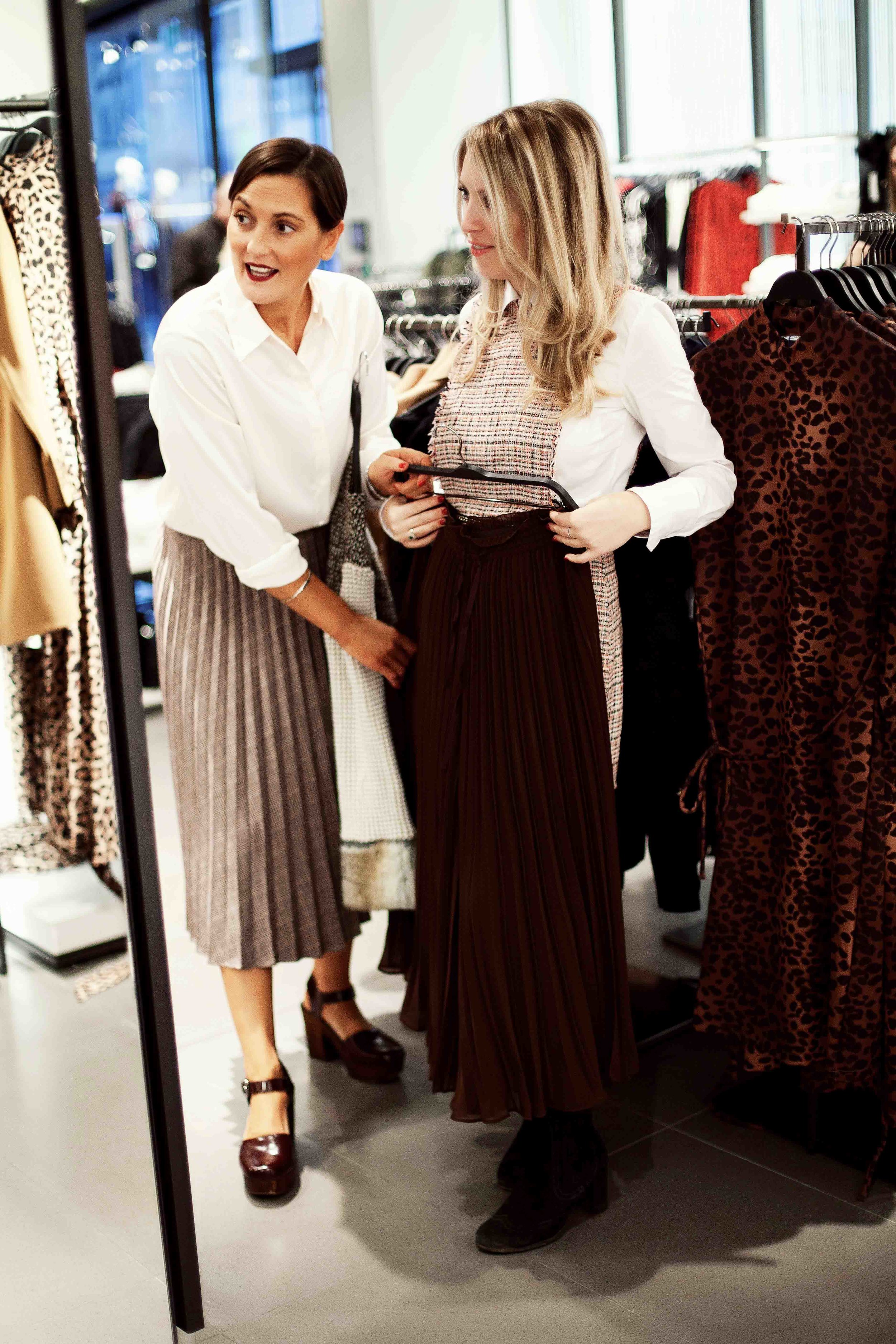 My job as a stylist is to help my clients achieve their goal of finding their own personal style that suits them to look their best.
I love working with women who are ready to make that change to update their wardrobe and style. Working with me on a personal shop is always fun and affordable to suit your budget.
Shopping on your own can be really daunting and overwhelming if you're stuck in a style rut, let me hold your hand and do all the leg work finding you the best clothes to suit your shape and style, I will show you how to invest in key pieces that will be timeless and help you be more confident with the choices you make when you shop in the future.
You will finish the shop feeling excited and with a fresh sense of style just for you.
Personal Shopping £50 per hour
Colour Analysis
Wearing the right colours can instantly make you look younger, healthier and more vibrant.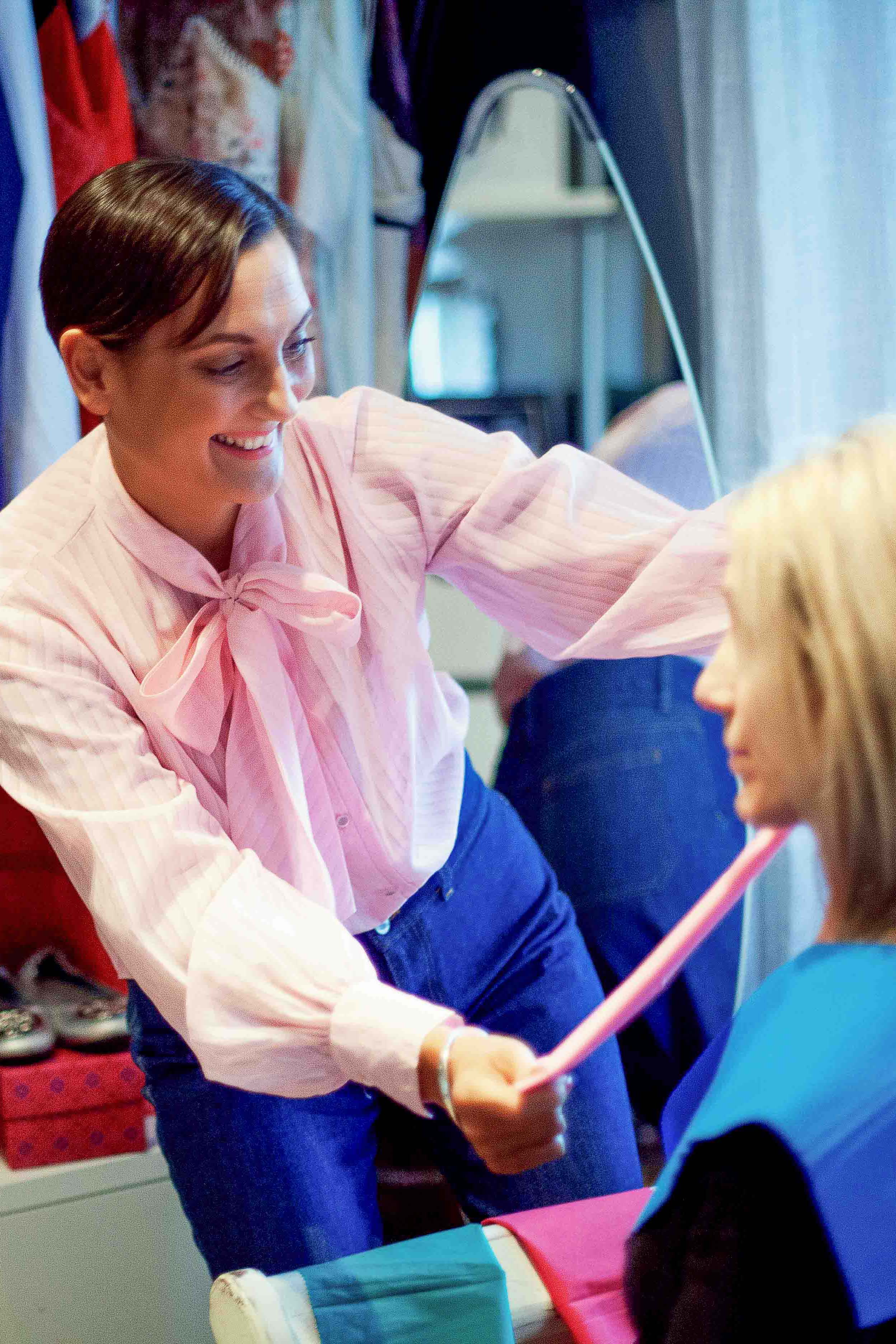 Choosing the right colours to wear can be really tricky especially if you don't know your colours.
Are you wearing colours to suit your hair and eye colour?
Do you know what colours best suit your skin tone?
Wearing the wrong colours can have a negative effect on your appearance. It can age you, make you look more tired, knowing the right colours for you can instantly make you look younger, more radiant and confident.
Spend 90 minutes with me and my colour swatches and I will show you how to wear the best colours for you, and also the colours to avoid.
Having a colour analysis has so many benefits for you, not only with clothes but your make up too. Let me teach you about colours to enhance your features, brighten up your wardrobe and make your shopping trips easier.
Colour Analysis £50 per hour
All-in-One Package
Create that perfect package for you or someone special.
ALL-IN-ONE
We will spend the day together starting with a colour analysis including make up, then a wardrobe edit. Finally onto a personal shop where I will help you find the best clothes to suit your own unique style & shape.
Full day 6 hours £300